I am a musician, game developer, archivist, and general netizen. For more personal introduction, please visit my about page.

This website will document my projects, past and future, and will always be under construction. Thank you for your consideration and please bookmark this site to follow my journey.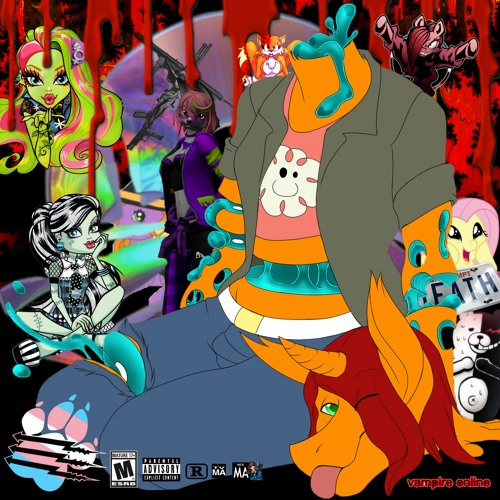 primary art element of this image by SweetVixsin
Mini Q&A

Kinda like one of those Carrds

Name?
Most people know me as "Kakofonous A. Dischord" and call me "Kako" for short.
I also go by "Evoline Theory", but these are interchangeable in most cases.
A/S/L?
24. nebulous (pronouns: they/them, pls). the highest state.
How2ContactU?
I am rather easy to contact thru Twitter but for a full list of contacts, check my contacts page.
HaveISeenUB4?
I've been rather active in the MLP fan music scene. One might know me as a member of the Pinkamena Party staff. I also ran noise.horse. I have also dabbled in the vaporwave and mashup scenes.
July 22nd, 2021: Added a Favicon, with art from goobstbh.
July 22nd, 2021: Added a couple images to the homepage and some text.
July 20th, 2021: Some improvements to the homepage were made, including this box! Album embeds were improved on Album article pages. Under Construction Pikachu was Removed, lol rip.
July 19th, 2021: Some buttons were added to the footer.